Gift Cards
These cards are great for any occassion and will be greatly appreciated. They can be loaded with $10-$1,000 and used for any signature purchases.
Click Here To Check your balance online or call 1-866-833-2370 with any questions.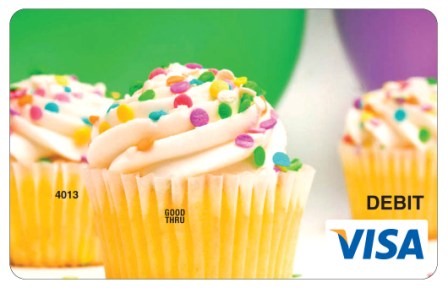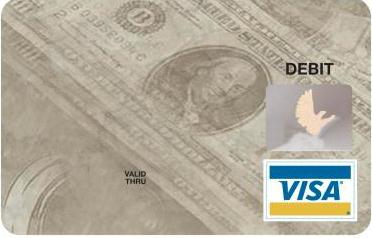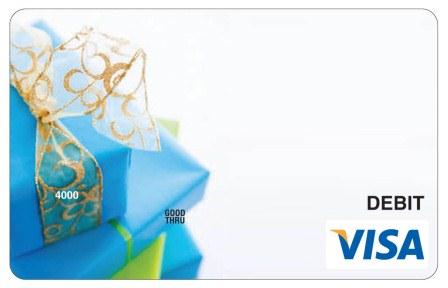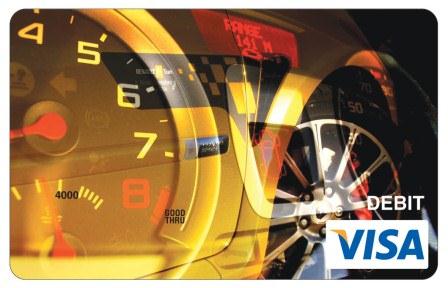 Travel Cards
Whether you are traveling out of country or out of state, Desertview's travel cards make accessing money safe and convenient. They can be used at any of the 20 million locations worldwide that accept VISA. You can withdraw cash or make regular signature transactions. $100-$5,000 can be added to the card and the card can be reloaded as much as you would like from your Desertview savings or checking account. The card also comes with travel & emergency assistance and lost luggage reimbursement.
*To view balances, check transactions or reload Travel Card click Here. Or, for quesitons call 1-877-850-9650.